2020 NEBOSH IGC (Tianjin and Shanghai) International General Certificate Course


6/9-6/22 Shanghai 7/20-8/2 SHEnzhen
9/7 ~ 9/20 Chengdu 11/30 ~ 12/13 Tianjin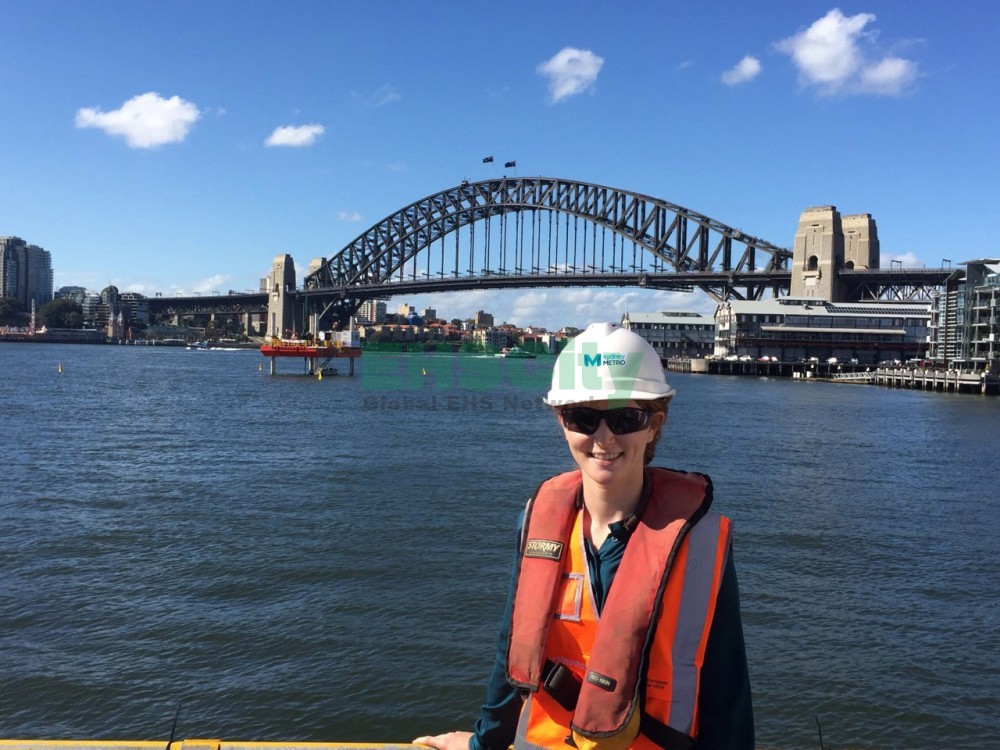 The NEBOSH International General Certificate is based on international standards and best practice:
IG1:
Management
of
health
and
safety
-

Examination
1. The qualification is divided into 11 elements, assessed by way of a single exam and a risk-assessment exercise.
2. How health and safety management systems work and what they look like
3. Managing risk – understanding people and processes
4. Health and safety monitoring and measuring

IG2: Risk assessment - Practical Exercise
1. Physical and psychological health
2. Musculoskeletal health
3. Chemical and biological agents
4. General workplace issues
5. Work equipment
6. Fire
7. Electricity

Assessment:

The unit IG1 is assessed by a two-hour written examination. Written examination consists of ten 'short-answer' questions and one 'long-answer' question. However all questions are compulsory and external examiners appointed by NEBOSH marks the scripts of candidate.
This modern qualification combines activities, learning and interactive materials to provide you with an interesting and engaging experience. It focuses on key skills that means you can instantly apply the knowledge you gain and add value to your organization.
Assessment is a two-step process:
A question paper to assess what you know (2 hours)
A practical risk assessment to assess what you can do (3 hours)
Both assessments are marked by external examiners appointed by NEBOSH. These examiners are chosen for their experience and expertise to ensure that learners are assessed by the very best from our industry.



要素

评估

第一单元

Unit IG1

1、 为什么我们管理工作场所的健康与安全

2、 健康和安全管理系统是如何工作的?他 们是什么样子的?

3、 风险管理-了解人员和流程

4、 健康和安全监测与测量

闭卷考试

一道 20分的答题和 10 道 8分的小题

第二单元

Unit IG2

5、 生理与心理健康

6、 人机工程学与健康

7、 化学制剂与生物制剂

8、 通用的工作场所问题

9、 工作设备

10、 火灾

11、 触电

评估报告
WHO SHOULD ATTEND?
The NEBOSH International General Certificate (IGC) in Occupational Safety & Health is for personnel with health & safety responsibilities, e.g. managers, supervisors, safety officers, non-safety specialists etc & who need a grounding & recognised qualification in occupational safety & health. It is also beneficial for those wanting to further their career in the HSE field or those who wish to enhance their HSE knowledge.
Trainers, tutors and invigilators:
Tutors are NEBOSH accredited, during the training, will provide a reliable knowledge, supported by education and the many years of practical experience. Our experts, who are the uncontested professionals in Health and Safety have significant competences in conducting NEBOSH trainings.
Entry requirements
NEBOSH recommends that students should reach a minimum standard of English equivalent to an International English Language Testing System (IELTS) score of 6.0 or higher in IELTS tests.
Quality Training from the Experts
Training is all about quality and this starts with our trainers. It has taken many years to build team of expert trainers and we are proud to have the best international team of HSE trainers there is. This team is at the heart of everything we do; developing and updating our course content, delivering and assessing our courses, supporting our students, consulting and always making sure we are firmly focused on our customers' needs.
Excellence in Customer Service
Providing a good service is really important to us, as there is no point in having great trainers without excellent customer service. Whether you are enquiring about a course, registering for your exam, you can be sure you will receive the very best customer service.
Great Results
We have an exceptional track record. The clear, engaging and interactive courses we deliver guarantee our students receive the best possible training and ensure they get a full understanding of both the subject matter and how the assessment works. This not only leads to exam success, but also develops the understanding and competency they will need to apply their knowledge in the workplace.
Public classroom courses are held regularly in China. On request, in-house courses can be held anywhere in the world.
NEBOSH IGC
标准
费用为
24,000
元
人民币
/
人

,

特别优惠价

22,000

元

/

人(含教材及资料费、培训费、考试注册费)
报名联系
cs@ehscity.com
或
021-69980278
EHSCity Investment Management Co., Ltd
上海安进投资管理有限公司
EHSCity Development Co., Ltd
新环康安(深圳)发展有限公司